The question in this election is whether liberal enthusiasm or Republican satisfaction will prevail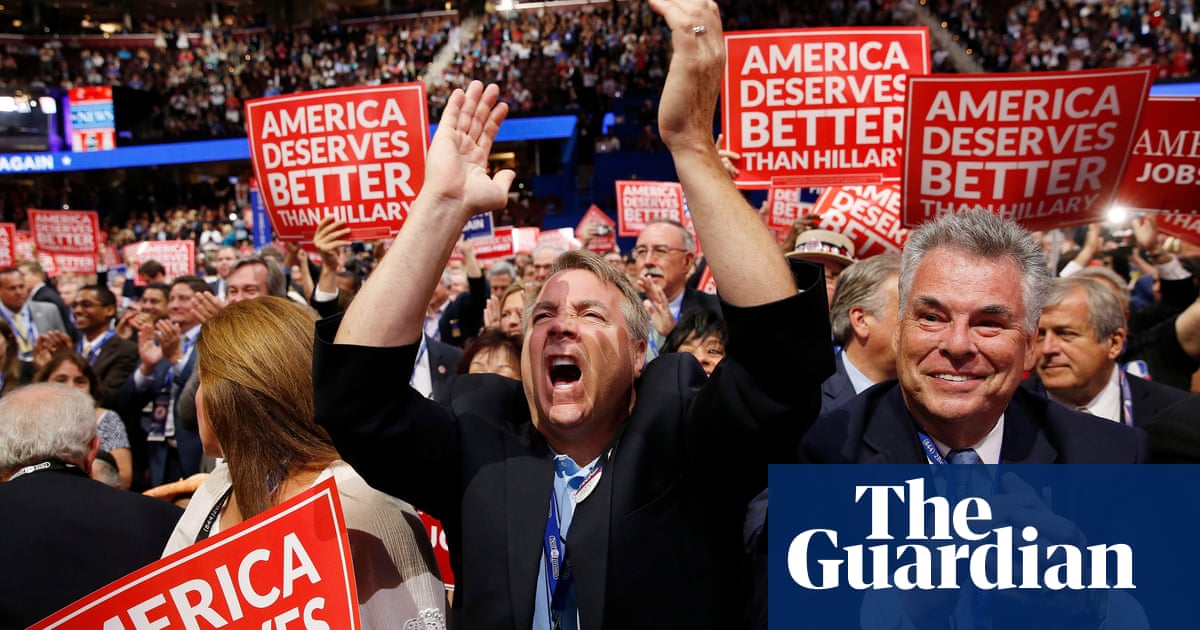 Roughly 10 days before the 2016 presidential election, one of Americas largest unions sent a bus of volunteers from Iowa, where Hillary Clinton looked sure to lose, to Michigan, where union leaders heard she was in trouble. They called Clintons team to tell them what they were doing only to receive a stern rebuke. Turn the bus around they were told. Michigan is safe.
Trump won Michigan by 10,704 votes or .23%.
The 2016 presidential election shredded the old rule book on how American elections are fought and won. Now three weeks before the midterm elections, when all of the seats in the House of Representatives and a third of the seats in the Senate are contested, we still dont know what the new rules look like. In normal times, midterms are an opportunity for the electorate to express buyers remorse. Two years after they vote for a president, they are either disappointed he hasnt done enough of what they wanted or angry because hes done too much of what they didnt want. So they take it out on his party.
Democrats should be a shoo-in to take back the House. Four of the largest five demonstrations in US history have taken place in the last two years. They have all been either against Donald Trumps presidency or key elements of his agenda. On the left, voter enthusiasm is at a record high. In September 2006, before the Democrats took back both the House and Senate during George W Bushs second term, 42% of Democrats said they were more enthusiastic than usual about voting this year it was 67%.
A year after #MeToo and a month after a bitter supreme court nomination that focused on sexual assault under a president that has boasted of sexual molestation, Democrats are running a record number of women candidates for House and Senate. Moreover, a fifth of those female House candidates are under 40 and a third are women of color.
But these are not normal times.
I spent the 2016 election in Muncie, Indiana. When I returned there in January, all the liberals I knew were actively politically engaged in a way they hadnt been before. Beth Hawke, 57, who went to DC from Indiana with her daughters for the Womens March, has been making calls to defend the Affordable Care Act. When Trump won, I thought: I really need to do something. Ive always been active in my community over schools and things like that, but the last election I actively participated in was Gary Hart [in 1984]. The march was cathartic. I hadnt really done things like this since my student days.
But it was also clear that while almost all the Republicans I spoke to thought Trump was an awful person, they also believed he was doing a good job. They pointed to the economy, his first supreme court nominee, tax cuts and deregulation as evidence that he was getting the job done. Hes completely embarrassed the United States more than a handful of times. Hes like your drunk uncle at a party, said Jamie Walsh. [But] were a year down the road. I wish people would stand up, take a look at their lives and see what is so different. What have you been screaming about for a year? I struggle to find anything bad that has happened to everyday Americans and their lives.